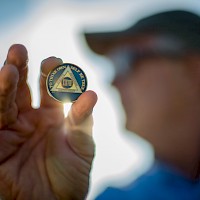 Many Pathways: Alcoholism
The Many Pathways Series includes performance, personal sharing, conversation, and information on the many pathways to healing that are available to us. Many Pathways: Alcoholism starts with a 5:30pm reception and art exhibition viewing followed at 6:00pm by a presentation and dialogue facilitated by Peter Bruun, founder and director of the New Day Campaign. Options for treating alcohol addiction will be presented, including mutual help groups, medication, counseling, clinical treatment, aftercare, and natural/ alternative strategies. Those sharing insights include Michael Goldfaden, Executive Director of Samaritan House, Bernard Gyebi-Foster, residential director of Tuerk House, Hugh Delaney of SMART Recovery, Ali Smith, Founding Director of Holistic Life Foundation, Marc Fishman, Medical Director of Mountain Manor, Elliott Driscoll, director and therapist with the Resource Group, and an anonymous spokesperson on behalf of Alcoholics Anonymous. Catering is provided by the Classic Catering People.
This event is part of Free Fall Baltimore.

Thank you to The Peter G. Dodge Foundation.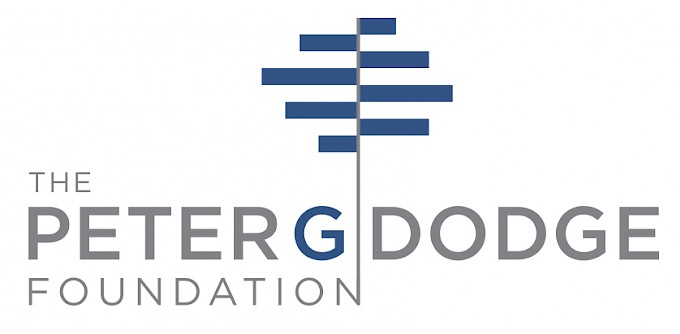 Sponsor:
The Peter G. Dodge Foundation
Partner:
The Peter G. Dodge Foundation
---
This event took place in conjunction with the exhibition People & Places: A Primer
People & Places: A Primer presents profiles of people with mental illness and addiction, and the people and places that care for them. While not a comprehensive survey, this exhibition offers, in sample-platter style, a range of good things…