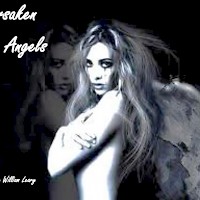 Forsaken Angels Performance & Community Dialogue
A performance of a play by Bill Leary uncovering the human side of those who have fallen prey to sex trafficking. A discussion with Bill Leary and Denene Yates, Founder and Executive Director of Safe House of Hope, follows the performance. Special note: This production includes adult content, strong language, graphic depictions of violence and sexual situations; for mature audiences only.
This event is part of Free Fall Baltimore.